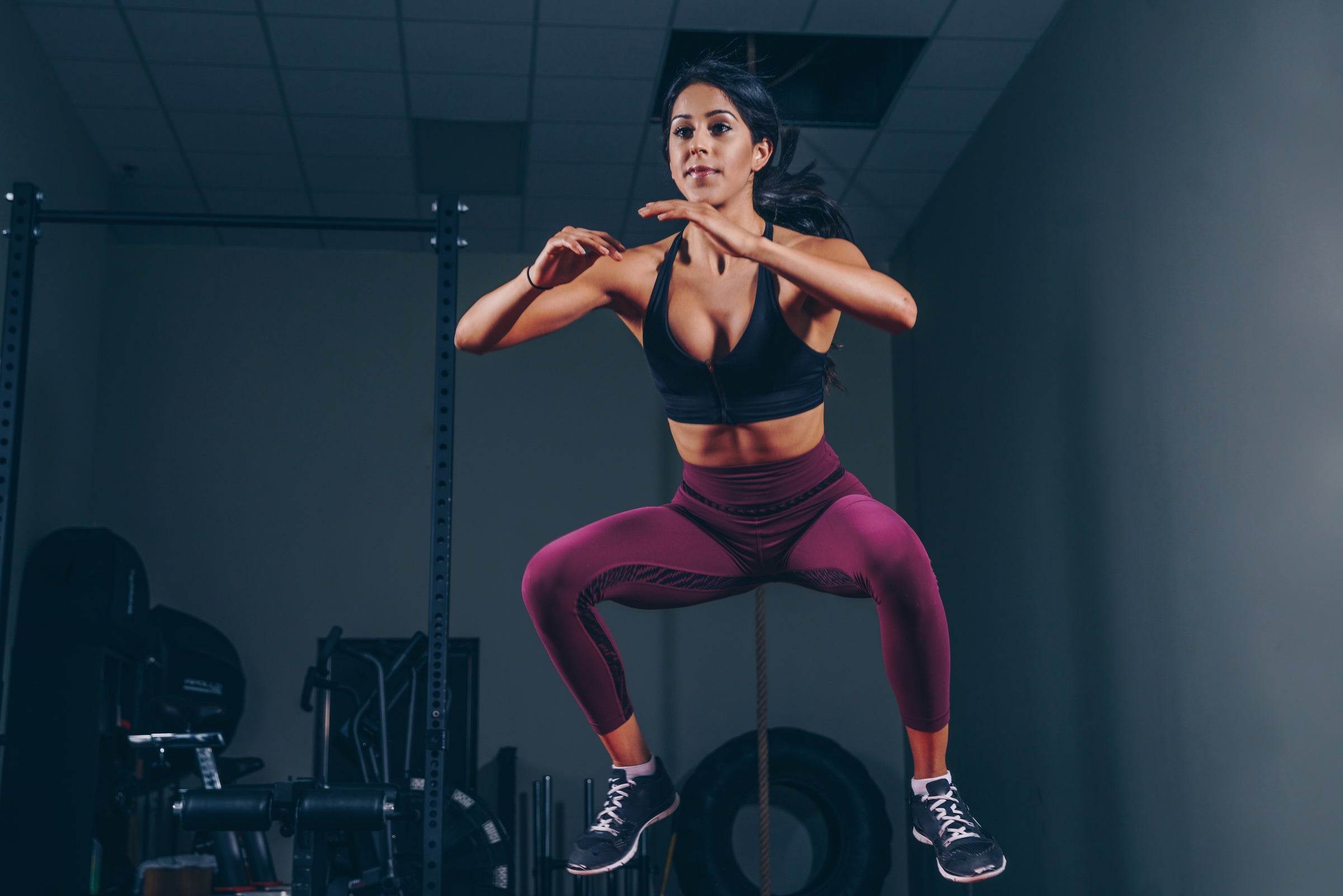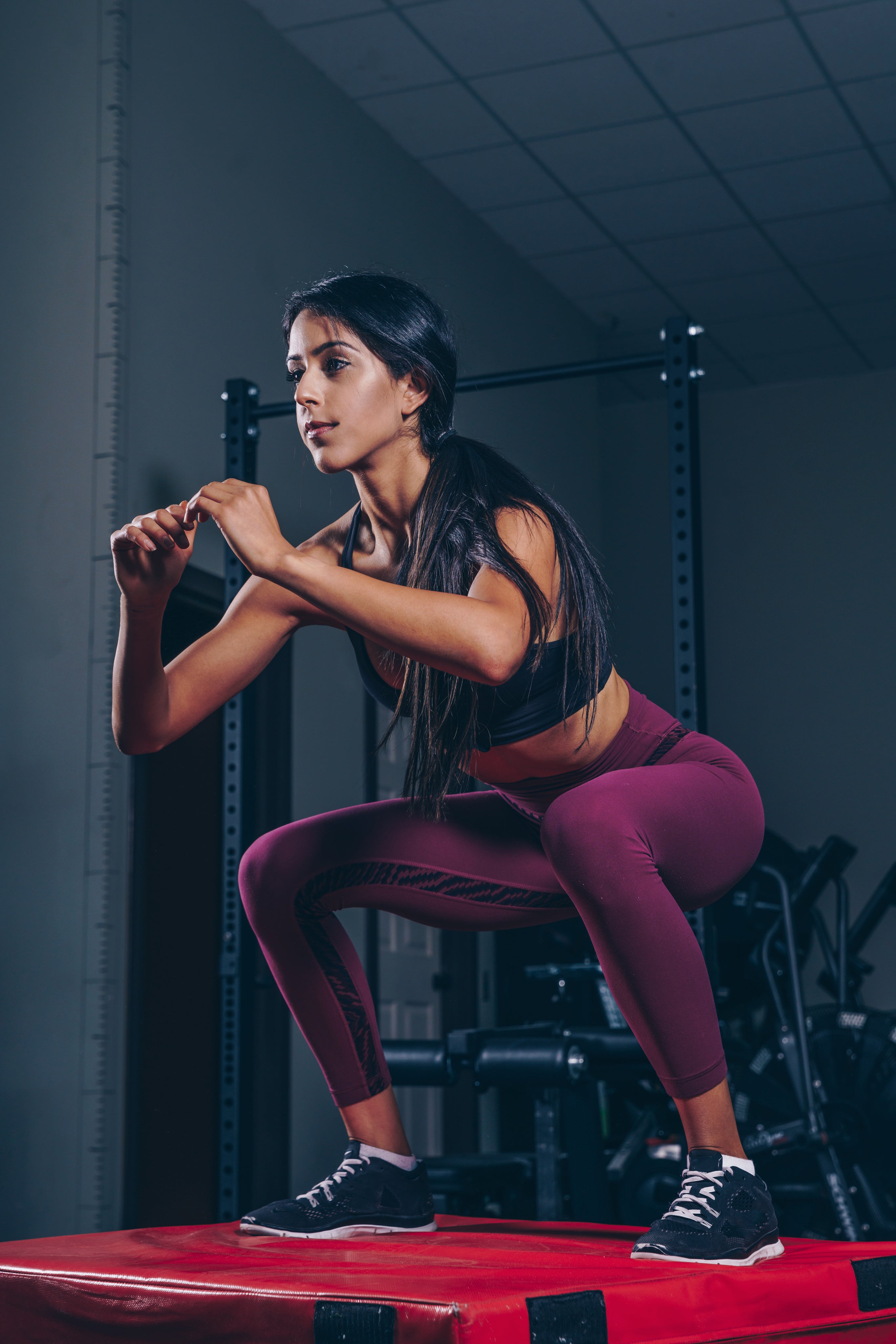 Stand Better
Perform Better
Enhance your performance with ATHLETE EVERYDAY insoles.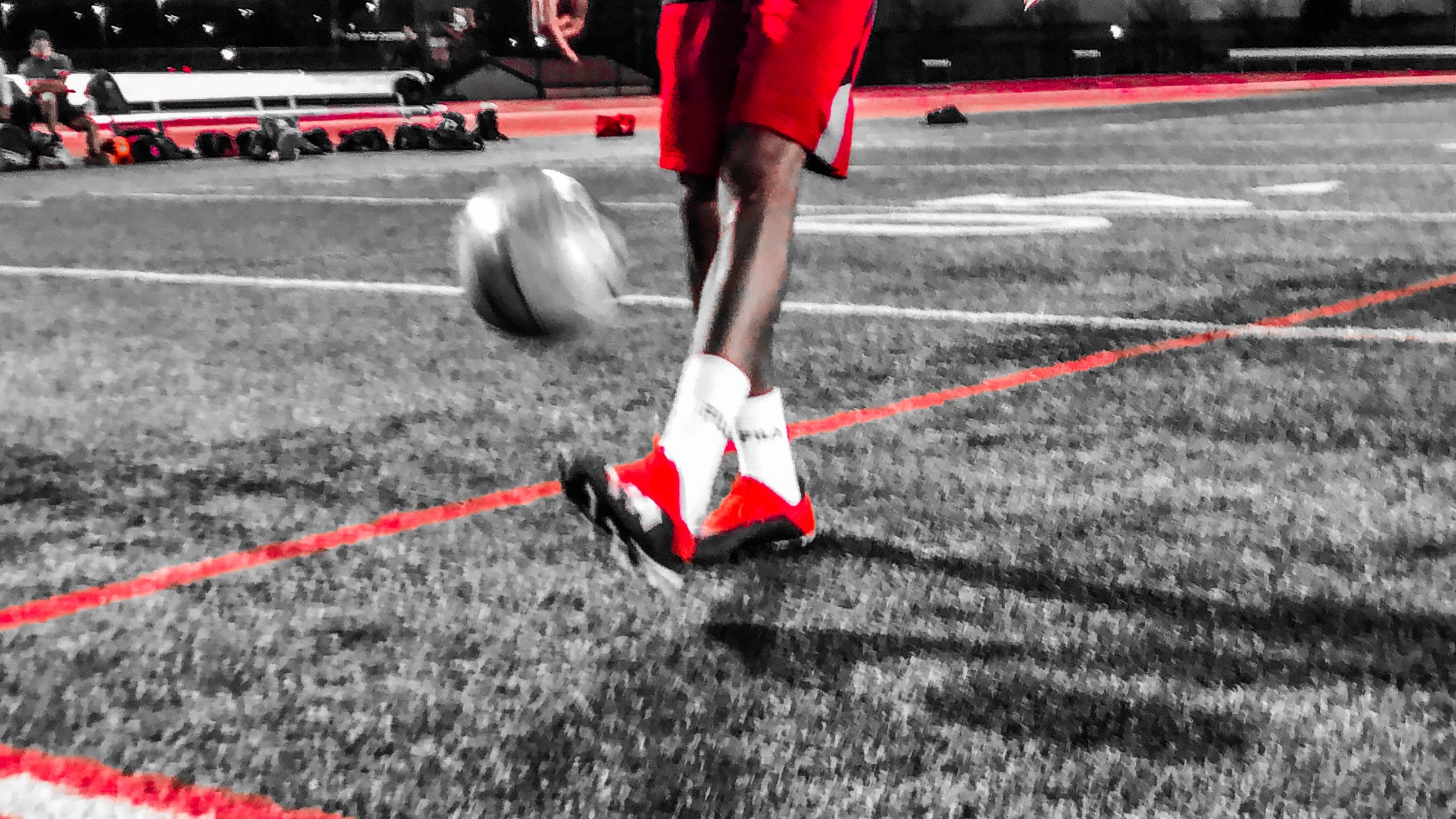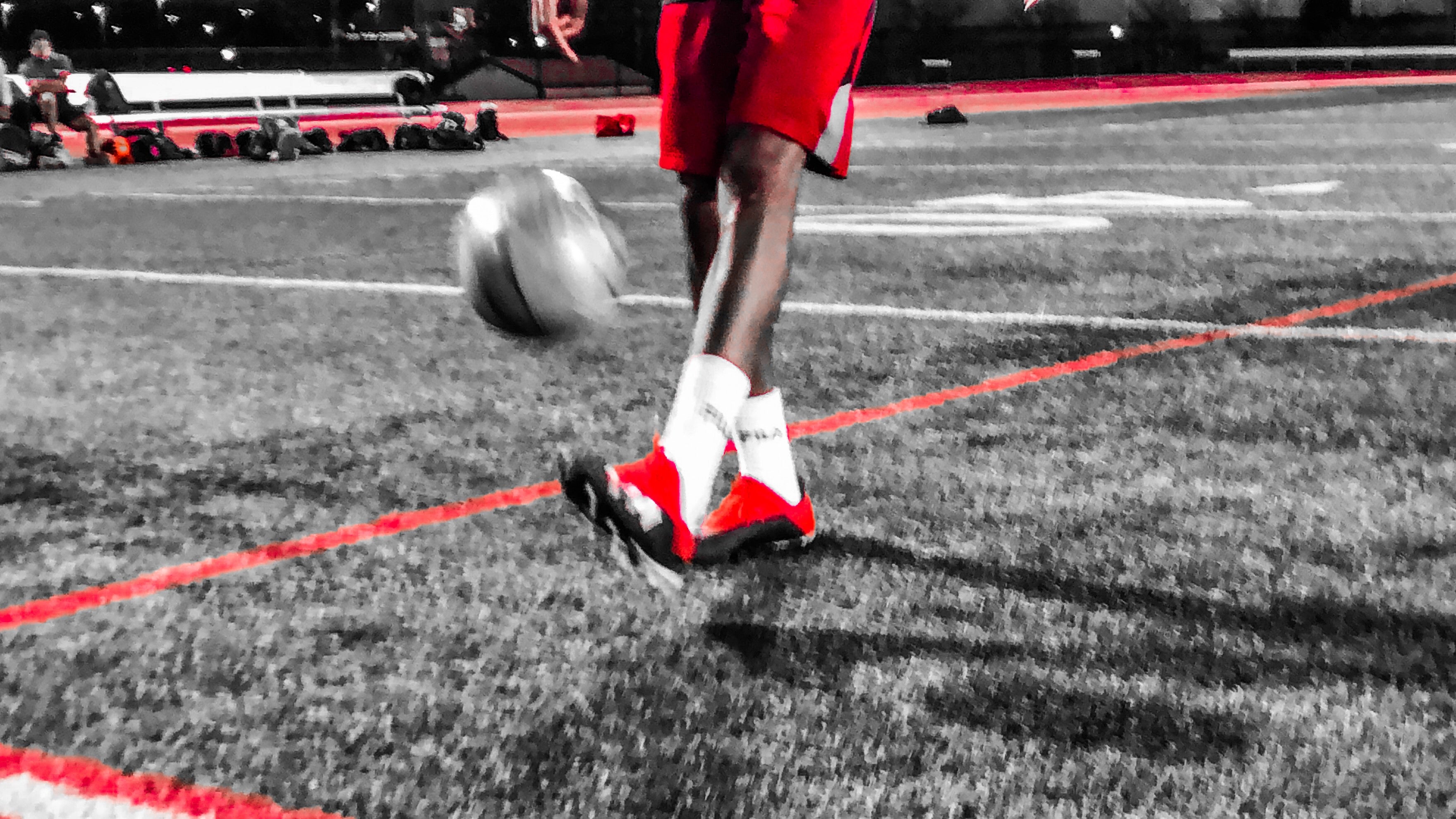 INSOLES WITH THE HIGHEST
LEVEL OF CUSTOMIZATION
Get support with varying foot arches, firmness and more.
Shop Insoles for Every Activity
The Science of Performance and Injury Prevention
Ensuring that your shoes fit correctly is crucial for the well-being of your feet and for preventing knee and hip injuries. ATHLETE EVERYDAY insoles are driven by technology, enhancedcomfort, stability, and performance.
1. Stabilizing Heel Cup
Security where you need it
2. Carbon Fiber Base
Pressure dispersement for comfortable feet
3. Poron Heel Cushion
For heel cushion
4. 3D Semi-Flexible Arch Support
In-line with natural anatomy providing triplanes support
5. Thermoplastic Polyurethane (TPU) OPO+
Great resistance and rebound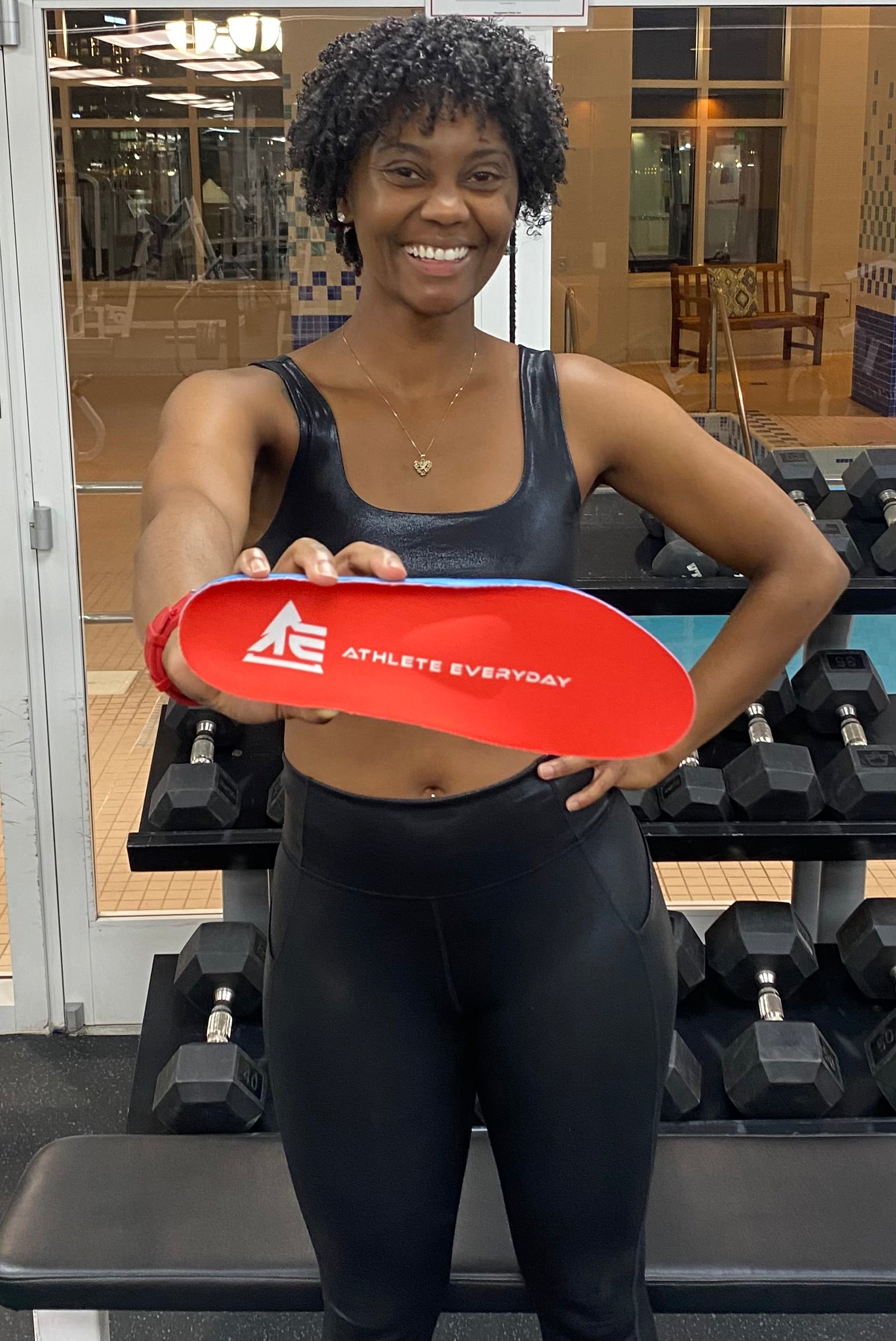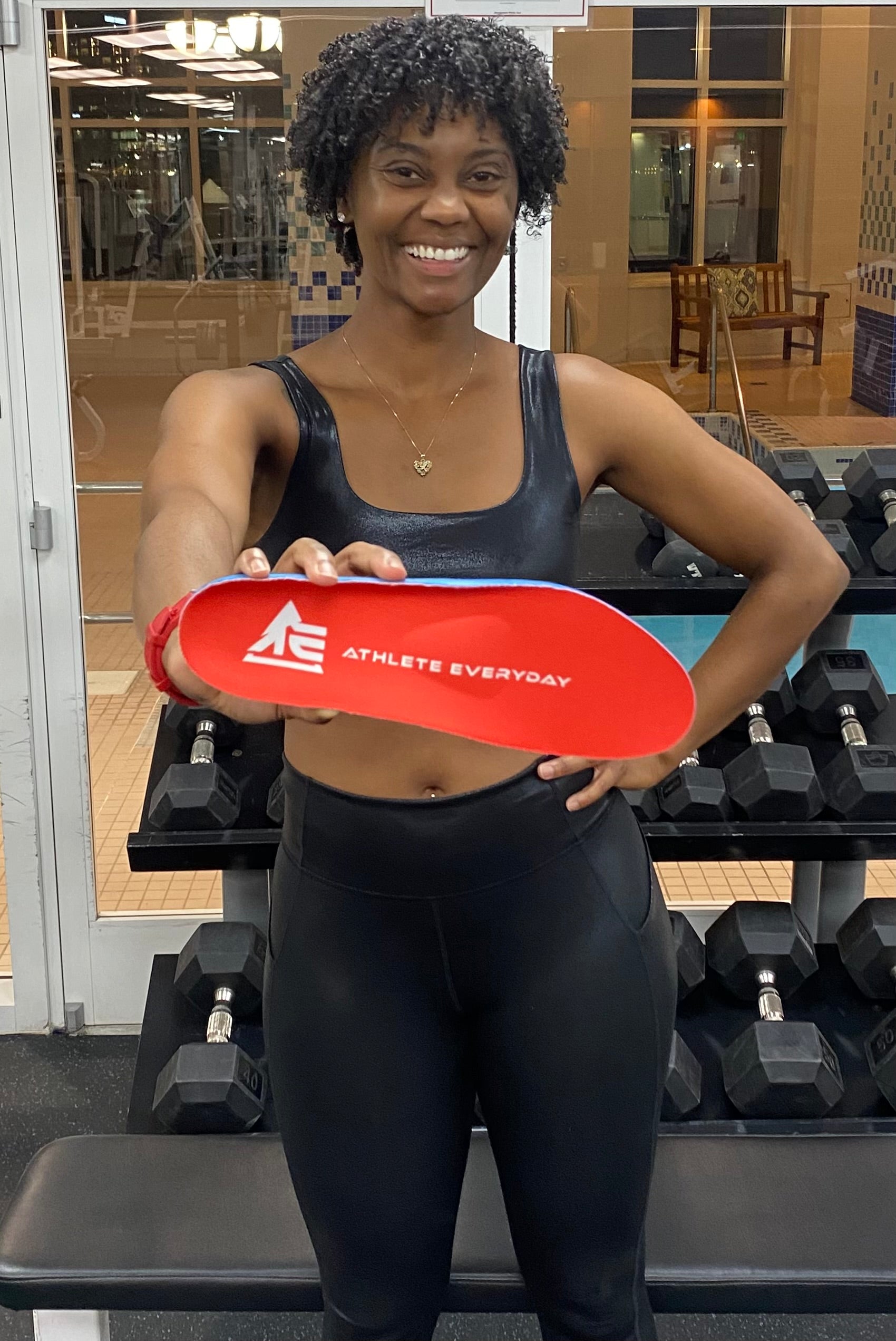 Get measured directly online and find the perfect fitting insole.
Customers Are Loving ATHLETE EVERYDAY Insoles
The #1 Insole for Comfort and Foot Pressure Relief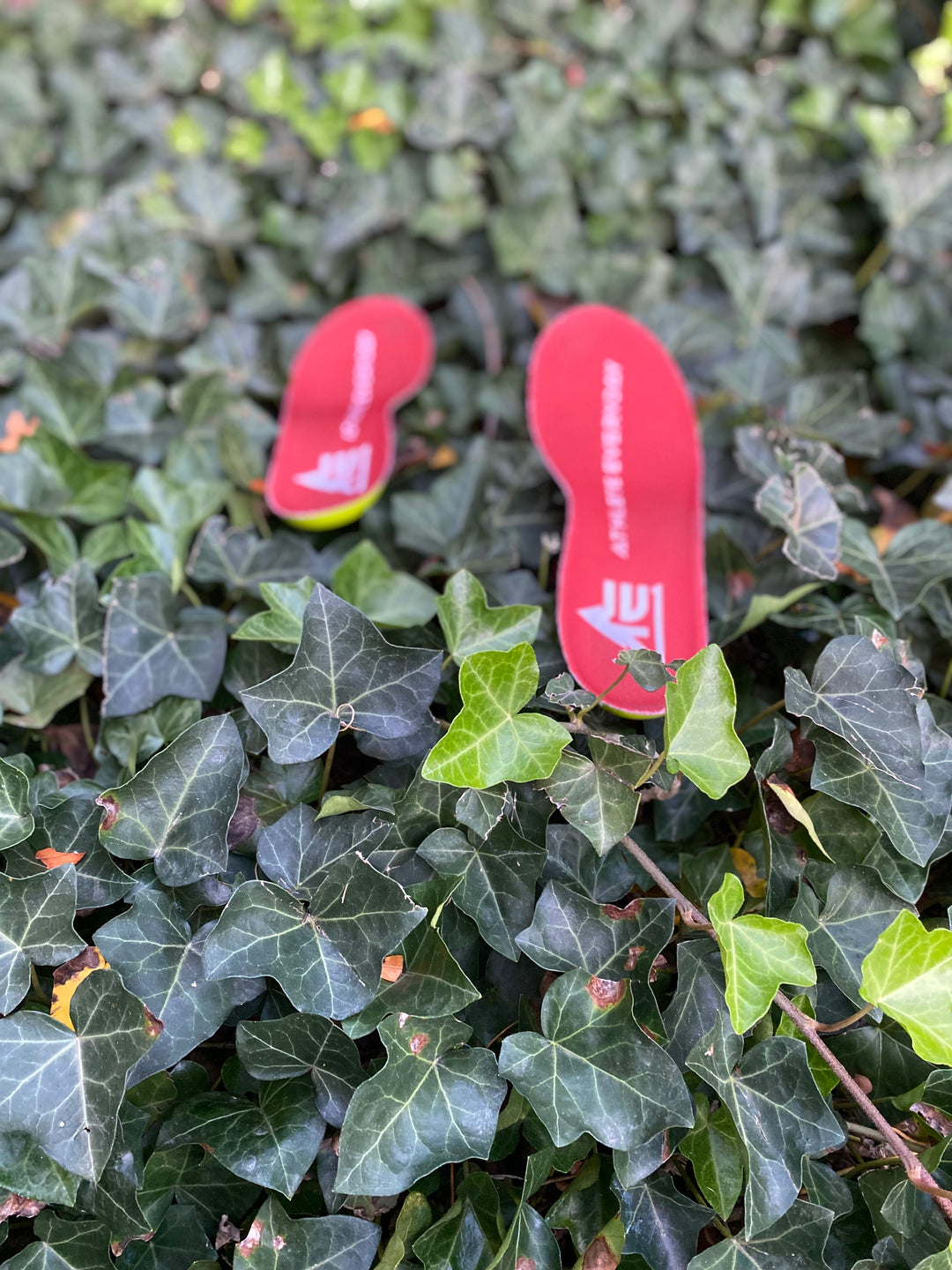 Helps Prevent Injuries
Our insoles reduce stress on joints, ligaments and tendons to help avoid injuries in the foot, knee and hip area.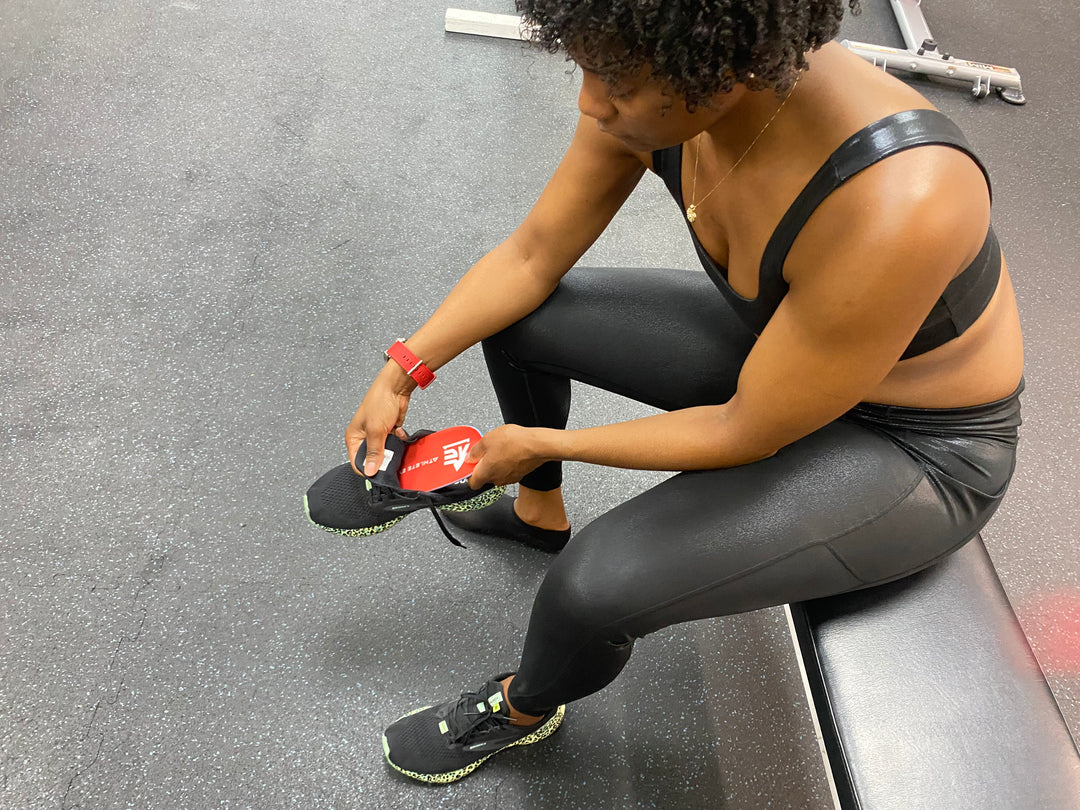 Customized for Every Foot
Our variety of insoles are available in dynamic insoles. Arch heights are matched to your metatarsal angle of declination axis to achieve optimal performance.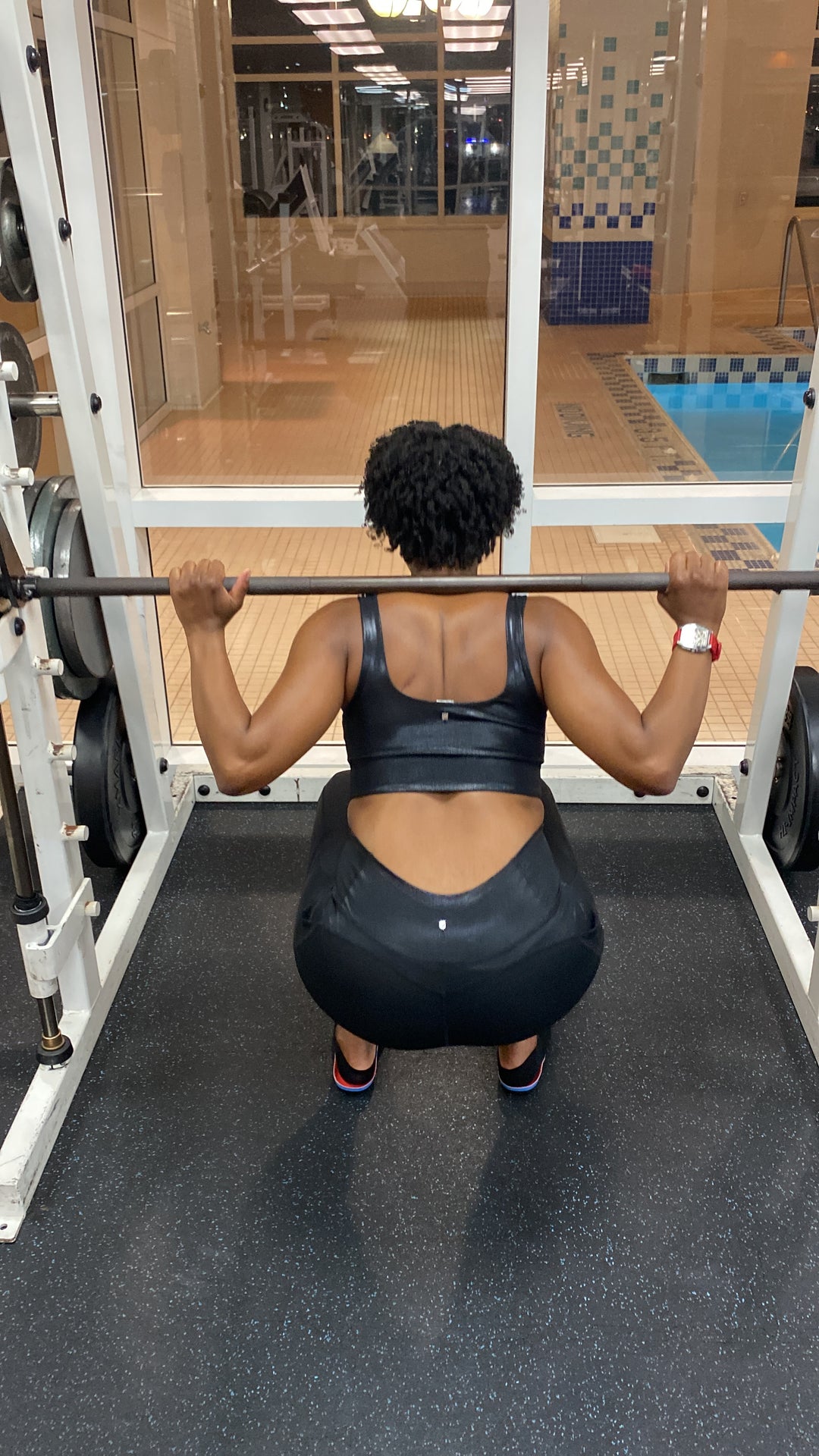 Maximizes Performance
Our insoles were developed to focus on the needs of the sport and the athlete. Whether you're running, biking, skiing or golfing, we have an insole for you.